Foam Mattresses Should you buy one?
First Decide: Do I need a new mattress?
You should think about buying a new mattress if you wake up tired or achy, you tend to sleep better at hotels than at home, your mattress looks saggy or lumpy, or your mattress is at least five to seven years old. You spend a third of your day sleeping, treat yourself to good night of sleep with a new supportive mattress.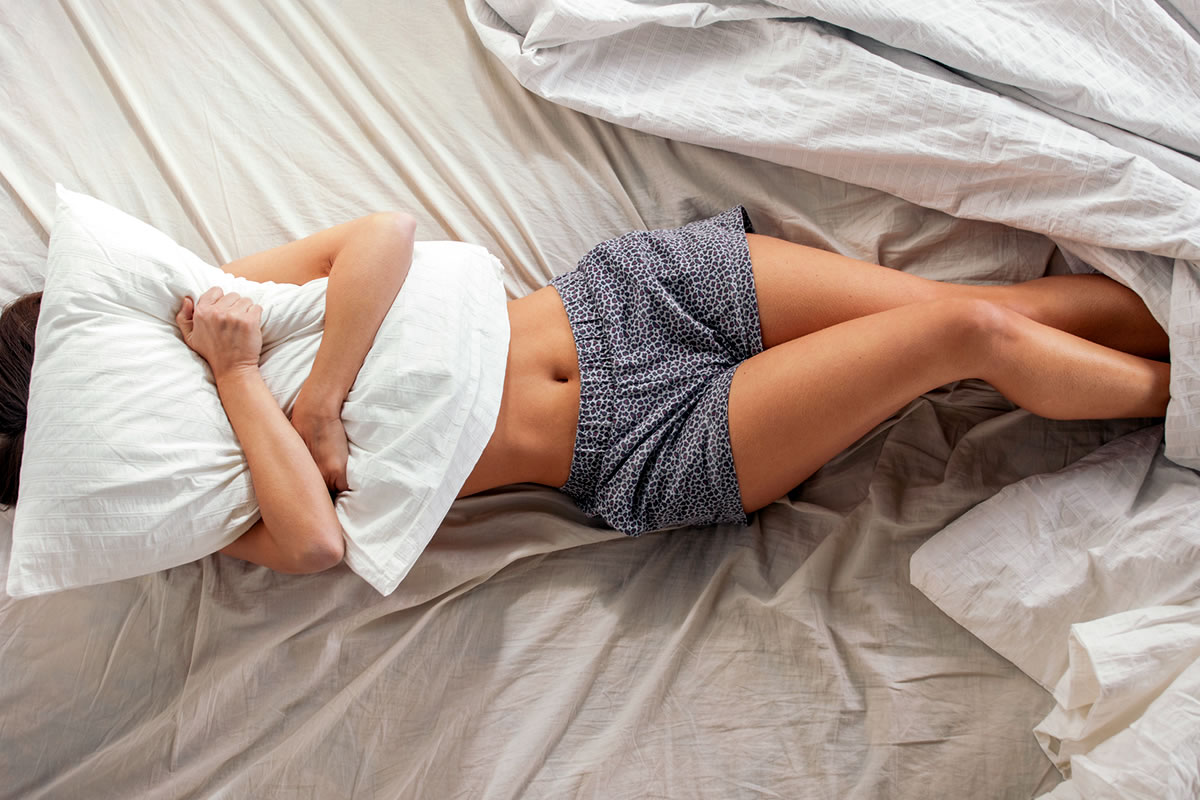 Foam, latex and gel are all the rage in mattresses, growing from less than 5% of the market to over 15% and have been extremely popular in Europe for some time. In the U.S. This trend was made popular by Tempurpedic about 15 years ago and they have done an excellent job of educating people that these materials provide a better night sleep. The Tempurpedic customers also did a great job spreading the word to their friends and families how awesome their sleep was and we all wanted one. The big drawback thing was sticker shock when we went to buy one - Yikes - so we looked around for something comparable but less money. And that's where the new online mattress companies come in. Read some recommendations we reviewed here under mattress reviews
So the Question is: Should you buy a mattress online?
Our Vote, we say yes. The convenience of ordering online, with the sales effort supported by live chat or phone, the smaller less confusing number of choices, and the simplistic return policies makes us lean positively towards the new comers. Just avoiding the whole awful afternoon spent in mattress or department stores is so good, and having 100 days to try the mattress, keep it or return it and get your money back makes this decision easy. The other really good thing about the online mattress companies is the price + quality. You will save money buying from one of these companies online and get a high quality mattress to bring many years of pleasurable sleep, enjoyable indoor activities and a place to relax and hang out on while reading or watching your favorite shows. Read some reviews here
What should you look for inside a foam mattress?
Look for the cool, bouncy properties of Latex combined with the cool contouring properties of Gel Memory Foam. A combination foam mattress is the most comfortable sleep surface. We recommend checking the the foam materials are sourced and made here in the USA as they tend to to be of a much better quality than those from Asia plus are hypoallergenic and anti microbial.
"Combining the different properties of each foam layer to work together produces a much more comfortable sleep as a result."
Check that your selected foam mattress is tested and certified by Certi-pur® and meet high performance, low VOC (Volatile Organic Compound) for indoor emissions and air quality. Also GreenGuard Gold Certified providinga safe non-toxic sleep surface without any chemical solvents and have been screened for over 10,000 chemicals.
Finally check that the fabrics are tested by OEKO-TEX and comply with their highest standard and strict certification process and safe for babies and children - meaning they're free of synthetics and chemicals.
Why buy a gel memory foam mattresses?
Memory foam has the highest customer satisfaction ratings of any type of mattress. Memory foam is excellent at relieving pressure points and offers superb support and comfort. People who sleep on memory foam report sleeping better, experiencing less back pain, and feeling more refreshed in the morning. Initially there was an old complaint that memory foam mattress slept hot, but today the new foam technologies with gel and deigned air circulation has kept the enhanced benefits of memory foam while keeping the sleep cool.
Look for a Winning design mattress Latex + Gel Memory Foam. Benefits listed below:
Cool Motion
A top surface layer of latex offers a buoyant feeling that keeps you from feeling feel stuck or sunken in. It doesn't sleep hot and allows you to easily roll from side to back so you don't wake up plus there is no motion transfer to disturb your partner. This layer adds an enjoyable hint of bounce to the mattress. When asked we found most executives in the bedding industry prefer and do sleep on a latex surface. See recommendations here
Cool comfort
The middle layer that has a high density open cell technology memory foam with gel infusion will reduce heat from the memory foam. This layer conforms to your body's shape and weight bearing areas, reducing pressure points so you experience less tossing and turning for a much better sleep.
Base support
The bottom base layer provides support and longevity for your mattress. The high density foam is the conforming support for the top layers.
Look for high quality materials sourced in the USA that work in combination to provide the most comfortable sleep surface and reduces heat, motion transfer and movement from pressure points.
USA sourced materials and USA factories are superior to many imported foams.. You should find a more affordable price than you will find in a retail store. The unique foam technologies and design will refine your sleep so you can wake up ready to take on the day.
2 Recommended Foam Mattresses
The FIN10 mattress is 10 inches high with a new Avena latex foam, which has added durability over regular latex, plus 4 lb gel memory foam and a supportive base of HD support foam. This mattress is very similar to the Casper and the Leesa but has several differences that enhance the sleep surface. The FIN10 mattress has gel memory foam and that helps you stay cool. The other big difference, the FIN10 will save you money with its competitive pricing. Use Promo Code FIN200 and $200 with free shipping, 100 nights free in-home trial, free returns with full refund plus 10 year warranty. The mission of the FIN10 is to give you the best mattress at a value driven price. We say they accomplished that! $799 for a queen mattress - Use Promo Code FIN200 to get your savings!