Casper Hack Saves Over $400
Have you wanted to upgrade your mattress to the popular Casper mattress but cringed at the price? We have a simple hack to get you that Casper-esce sleep everyone is talking about and save you $400 along on the way.
All mattresses have a core and a cover. The core is key to your quality of sleep as it includes comfort and support layers. The materials used in the core will define your sleep experience.
Casper is known for its bounce and hug that comes from a combination of latex-like foam plus memory-foam equivalent as comfort layers, a transition layer and the support base layer. The Casper style comes from its winning designed cover that is quite a bit of the total price. Along comes FIN10 Mattress, with similar core materials a nice cover, lots of styling and an excellent core.
So here's the hack.
Casper came out with a cool mattress protector that has the famous Casper mattress top material and is now available at Target. It's very well-made, breathable and it works. Take the less expensive FIN Mattress, add a Casper protector and Voilà – you save $400. You now have a mattress that feels like a Casper, looks like a Casper and – BAMMM you keep that $400 for yourself.
THE PROOF
KIND OF A Coke vs. Pepsi Challenge!
For this challenge we conducted a blind-test methodology similar to the famed Coke vs. Pepsi Challenge. Six members (yes, a tiny sample) tried both mattresses without protectors, five liked Casper better. We put the protectors on and 5 liked the FIN10 Mattress better, and notably, BELIEVED it was the Casper. OK Not so scientific, but it is what we expected as both mattress cores are similar in terms of feel and construction.
So try this yourself and Save $400 – If you're not happy both companies provide a good 100 night trial period. Additionally FIN mattress provides a Refresh & Replace 'Any Reason' guarantee. Enjoy this hack and do let us know how you did.
Casper
$1095
Free 100 Night trial
---
4 Core Layers
10 Year Warranty
Free Shipping
Made in the USA
Zip Off Cover
Materials: latex, memory, transition, support foams
FIN10
$699
Free 100 night trial
---
4 Core Layers
10 Year Warranty
Free Shipping
Made in the USA
Non-zip Cover
Materials: latex, memory, transition, support foams
EXPANDED HACKS - [optional]
We continued our hack to pillows, sheets, duvet insert, duvet cover, foundation and bed frame. Here are the hacks below …
The Pillows
Casper makes amazing pillows, but at $65 each, four pillows adds up to $260 MAYBE THAT'S NOT IN YOUR BUDGET. We found these Beauty Rest Black pillows at Costco for $39.98 for four. They had five star reviews and we really liked them. They can be fluffed and reshaped, very supportive.
— PILLOWS HACK SAVE $220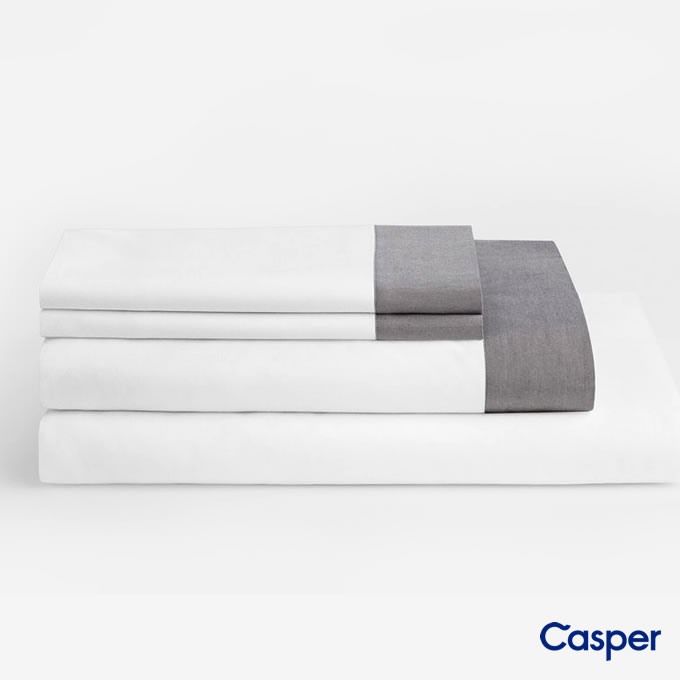 The Duvet Insert
Casper has a duck down insert for $290. Save your money and protect the ducks. You can buy the Alternative Down Insert from Snowe. It is light, keeps you cool in the summer and warm in the winter, plush luxury upgrade for your bed yet affordable. The insert is beautifully made, hypo-allergic and no ducks were harmed. At $98 for a queen it's a steal.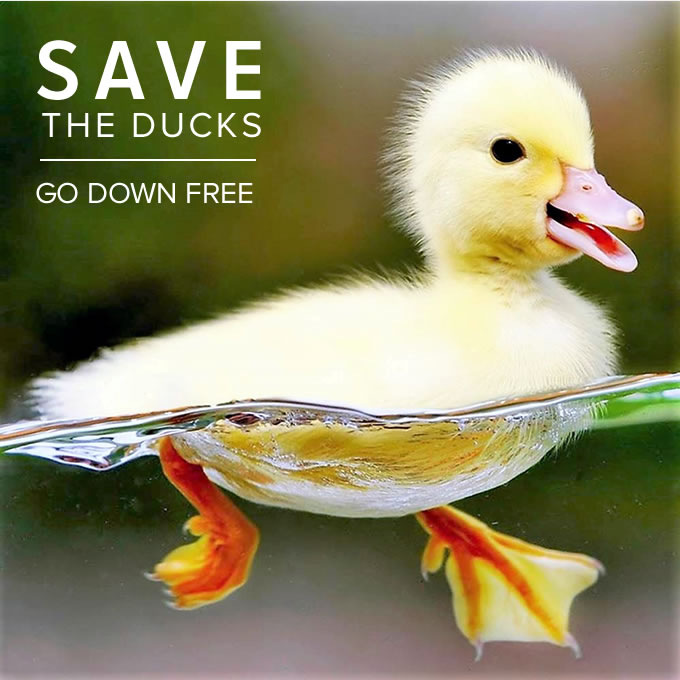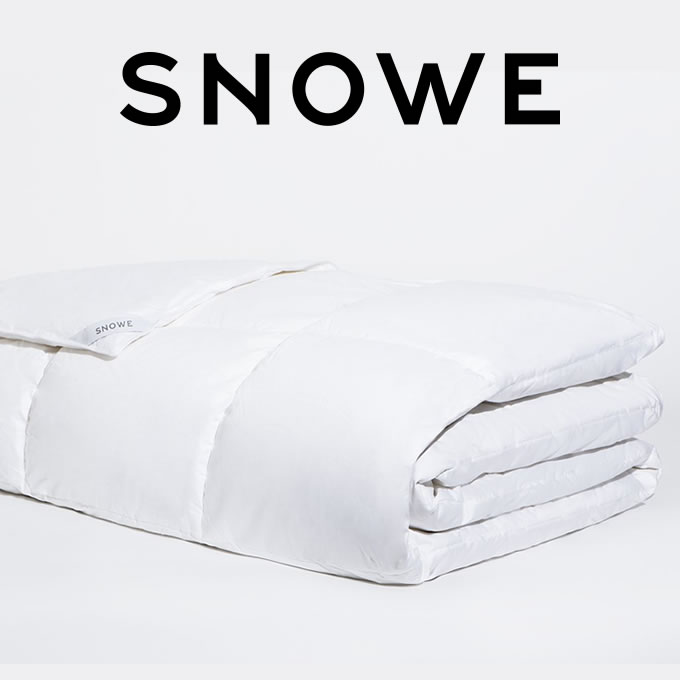 The Bedframe
The Casper iron bed frame was all the rage when it first showed up in those beautiful showrooms in NYC and LA. But the price, $925 for a handmade furniture piece — although reasonably priced for such handcrafted beauty — put it out of range for some.
Try the Fetter platform bed, at $109 for a queen it is a great option to the floor.
CASPER HACK COMPLETED
So there you have it, a complete sleep upgrade on a budget! Now on to that summer vacation Casper style. Leave a comment below, let us want you think.