A Valentine's Gift Guide shopped at Nordstrom
HAPPY VALENTINE'S DAY SHOPPING
Valentine's Day is just around the corner, it is time to find a perfect gift that will delight your special one. Here are some picks almost all under $100 with some awesome ideas way under $50 from Nordstrom.
All offers include FREE SHIPPING
This gorgeous necklace from Kendra Scott comes in five different colors. Its length is adjustable which makes it perfect for layering with other necklaces. The pendant is perfect size to stand out and sparkle just enough. The Navy Dusted blue glass with a 14k rose gold chain is our favorite. Size : 29 1/4" adjustable length; 3/4"W x 7/8"L pendant. At Nordstrom $65.00 BUY HERE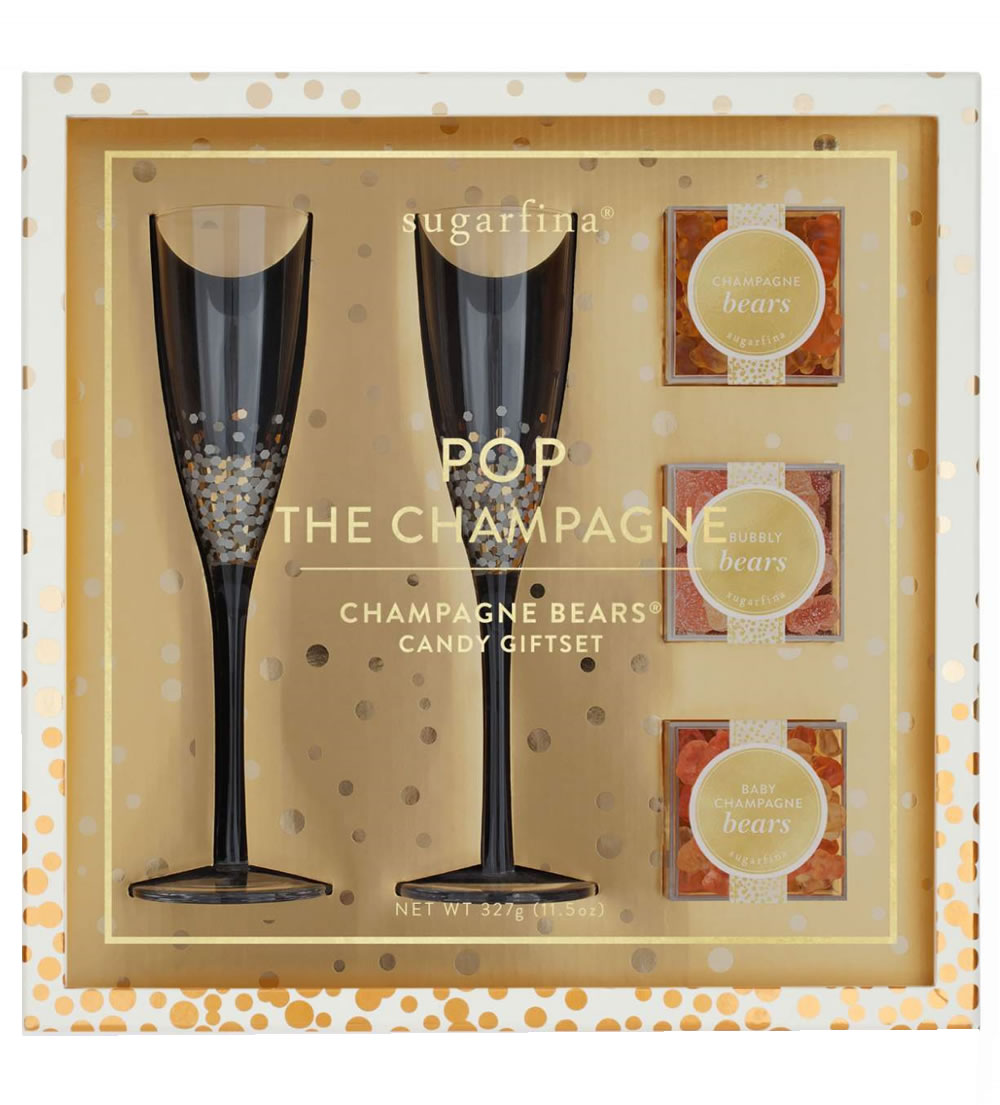 This Sugarfina set is perfect for your friend or significant other who loves champagne and candy all the same. The set includes two sparkly champagne glasses (so cute!) and three boxes of Sugarfina champagne gummy bears. The box comes with Sugarfina's best sellers - Champagne Bears®, Bubbly Bears and Baby Champagne Bears. This Sugarfina gift will be a big hit! $50.00 BUY HERE
If you want a guaranteed smile, then this pillow is your ticket. It's the perfect addition to any couch or bed spread. The soft faux fur ensures that you'll never stop touching it and it really is the perfect size to cuddle up with. At Nordstrom
$49.00 BUY HERE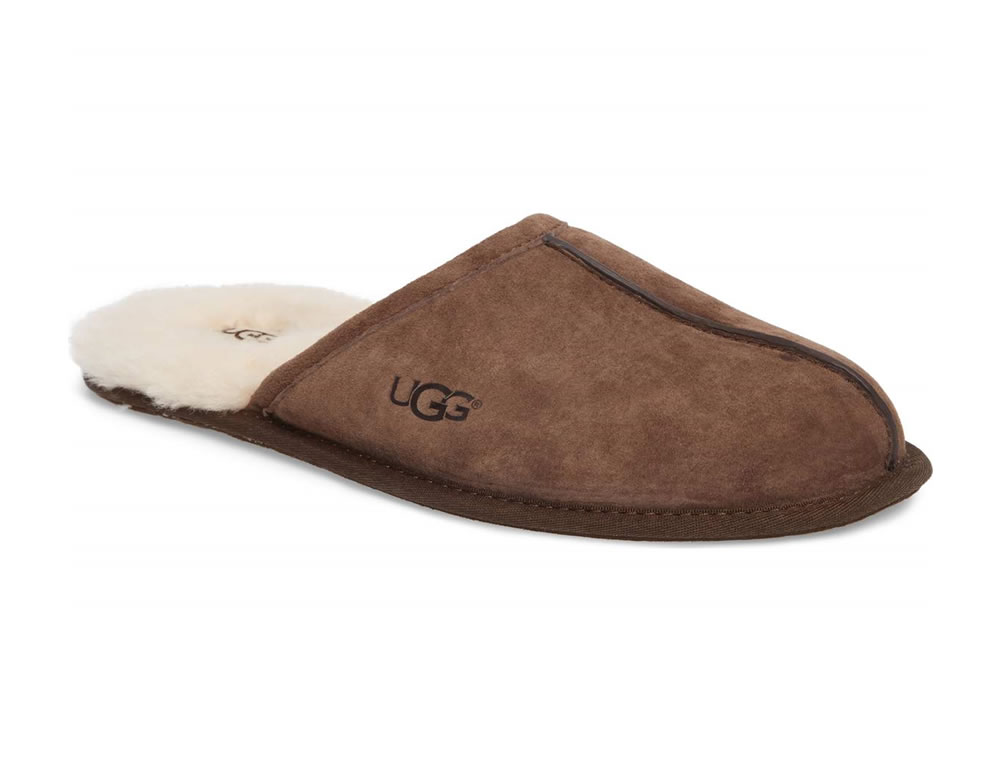 These are perfect for those mornings when you can't bring yourself to leave the warmth of your bed. They come in three colors to match any man. With no telling how long the temperatures are going to continue to drop into the 20s it's never too late to give the gift of coziness. These UGG slippers have over 800 five star reviews at Nordstrom. $79.95 BUY HERE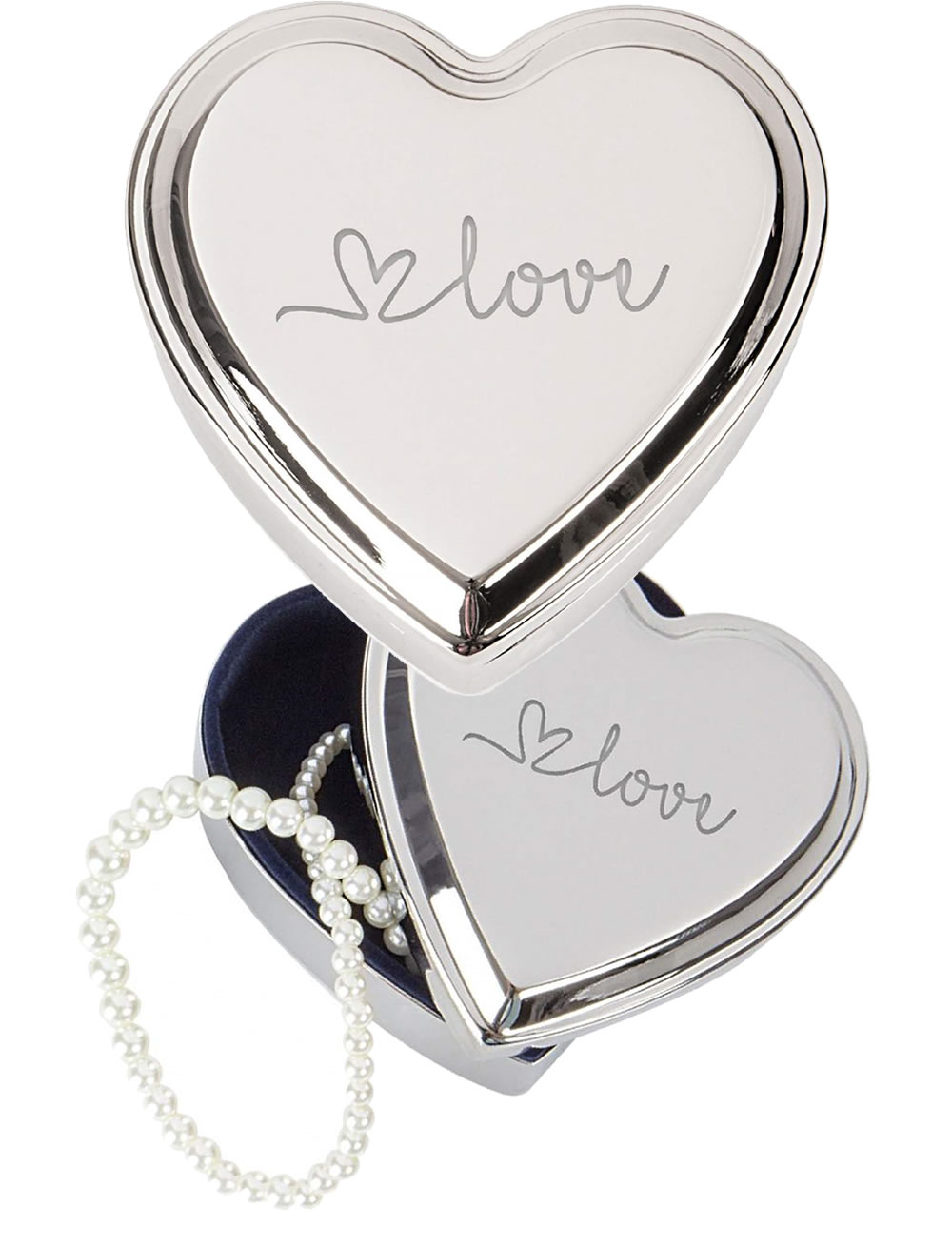 A super cute gift for a friend (or yourself 😉). This box is a perfect decoration for any dresser, nightstand, or bookshelf. It's a great size to keep a few pieces of jewelry in. This is also a great option to gift jewelry in if you're looking for that extra special touch. At Nordstrom $35.00 BUY HERE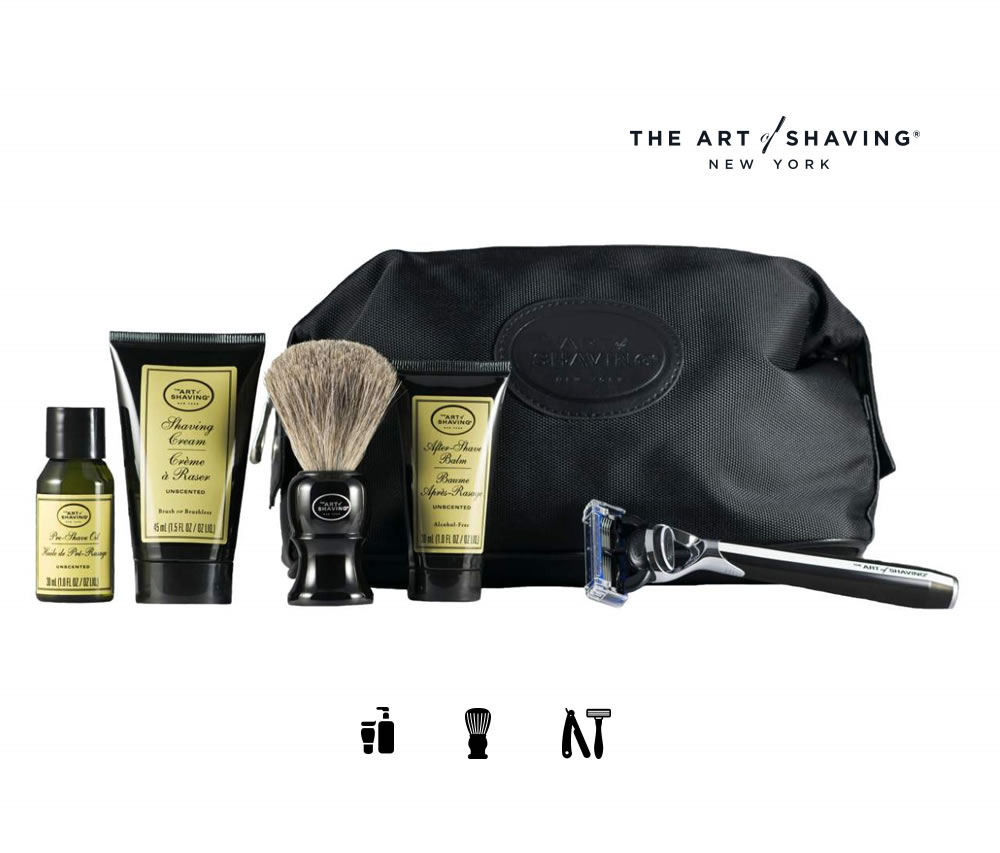 This kit comes with a nylon travel case that contains a few Art of Shaving favorites: a razor, pre-shave oil, shaving cream, after-shave balm which comes to a value of $166. You have two options for scents: Sandalwood or unscented. If your man is an Art of Shaving fan appreciate this one. At Nordstrom $120.00 BUY HERE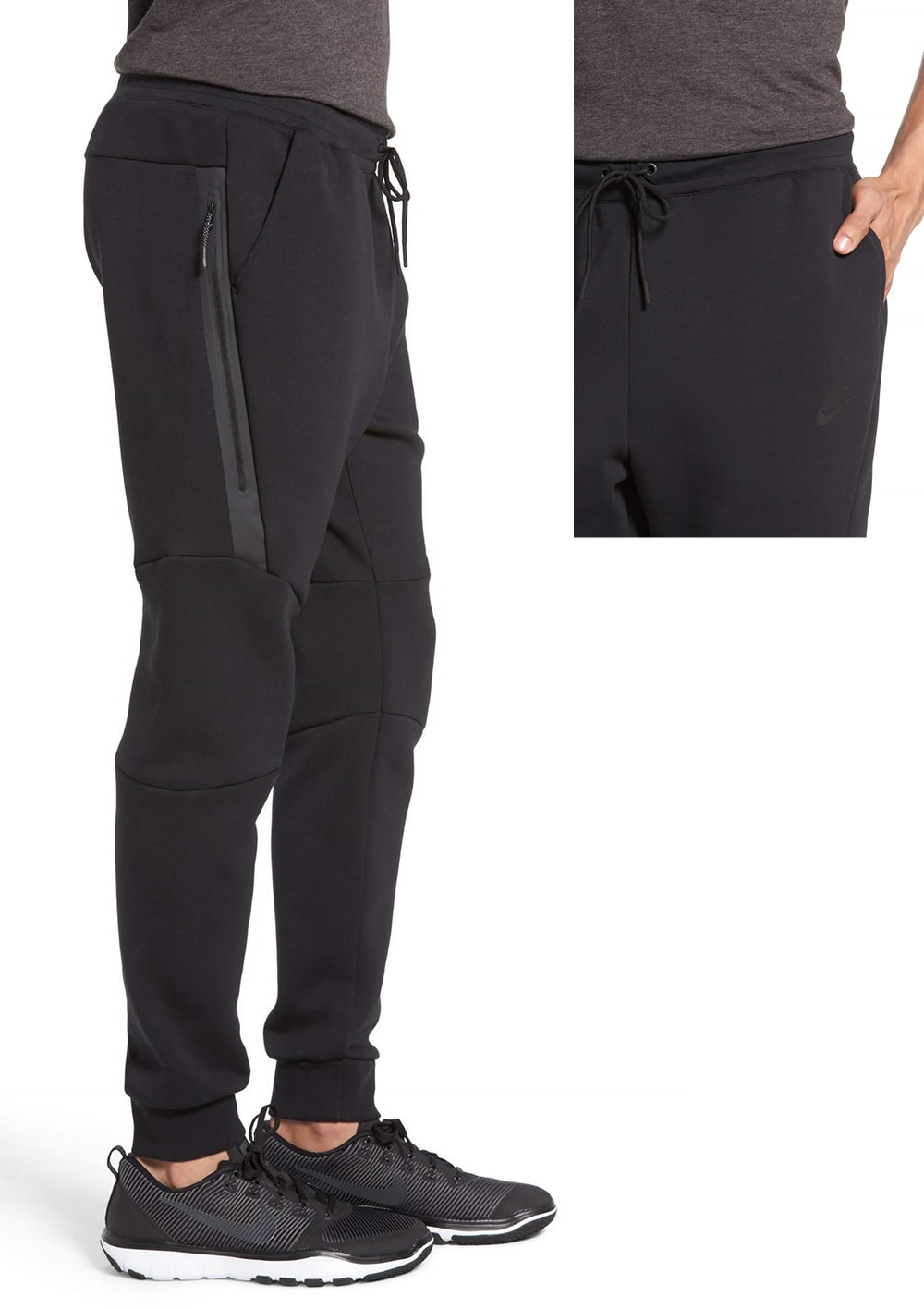 Look no further for fashionable, practical, and comfortable workout pants. The fleece is perfect for warmth and they have three pockets. Black and gray are perfect for an everyday look. If you are tired of seeing the same old sweatpants or your partner is complaining about running in the cold these are excellent choice. The description says true to size, but consider sizing up per the reviews.
At Nordstrom $100.00 BUY HERE
Practical and fashionable in an adorable floral print, the Julian backpack is perfect for any girl on the go. With two exterior pockets and a clip-lock on the front to protect your valuables you can't ask for a better bag. Super lucky too because this bag is currently on Sale for 40% off of its original price. Was originally $145.
Now at Nordstrom for $86 BUY HERE
Backpacks aren't for everyone.
If your girl is a light traveler, then this BANDOLIER crossbody iPhone case is a great option. It comes in six different colors and fits iPhones 6, 7, and 8 and their plus counterparts.
Take a page out of Taylor Swift's book with this necklace. It could be your initial or your partner's depending on your preference. at Nordstrom for $78 BUY HERE

This necklace also comes in in silver ($60) and if a necklace doesn't feel right a bracelet version ($80) is also available below.
Check out he Bracelet at Nordstrom for $78 BUY HERE
If the pressure of gifts is too much then maybe, it's best to go simple. Flowers are always a great option and you can make it even more special by putting them in this adorable little vase. At Nordstrom for $31 BUY HERE
Lastly — whether you're celebrating with your kids, your significant other or, your friends it's always more fun to have decorations. This kit does most of the work for you and it's super cute. Whoever you're celebrating with is sure to appreciate the effort. At Nordstrom for $68 BUY HERE